NEWS
Beatport.io goes live, with launch of portrait and digital collectibles series "NACHTS"
Âme, Ben Klock, Chris Liebing, Dixon, DVS1, Ellen Allien, Freddy K, Len Faki, Seth Troxler and more lead the artistic line-up documented in a limited-edition techno scene portrait series by iconic photographer and bouncer Mischa Fanghaenel.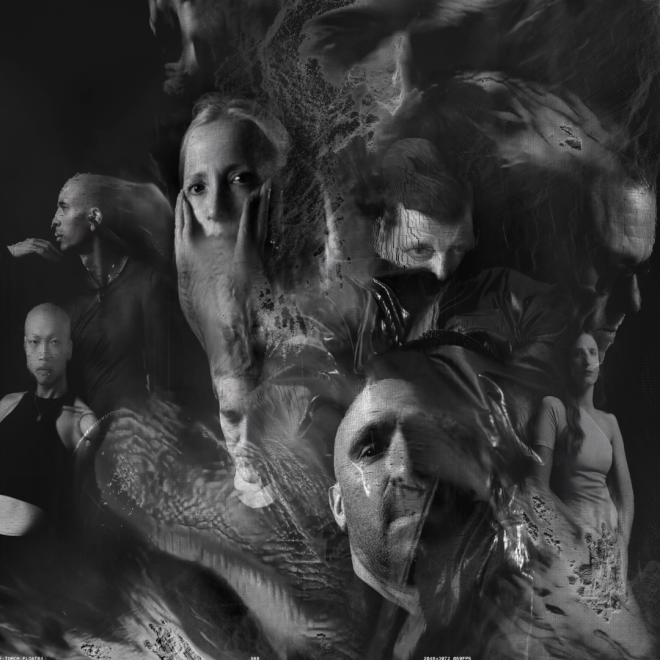 Berlin, July 27, 2023: Beatport, the global leader of music for DJs, producers, and their fans, today launched Beatport.io, a culture driven marketplace exploring the future of electronic music where artists and labels can share their music and art in new, collectible formats. The platform was developed in partnership with Define Creative and built on Aventus, a parachain in the Polkadot ecosystem.
Beatport.io's first project showcases the multipart art series NACHTS portraying Berlin's techno scene, by photographer Mischa Fanghaenel, who has been working as a bouncer at Berghain for over 10 years. The series was developed in collaboration with some of the underground Berlin techno scene's most highly regarded artists.
In August, 2023, the first limited drop of the NACHTS series will be released – a collaboration with DJ and producer, Len Faki, including a bonus track from his latest album 'Fusion' that was produced exclusively for the edition. Further editions with musicians such as Ellen Allien, Âme, Ben Klock, Dixon, DVS1, Freddy K, Gerd Janson, Marcel Fengler, Norman Nodge, Patrick Mason, Roi Perez, Seth Troxler, Kobosil and others, will be released at regular intervals.
Mischa Fanghaenel's accompanying portrait exhibition NACHTS will open as part of the upcoming Berlin Art Week on September 14, 2023, where collectors will be able to use the NFT as a ticket to access.
'NACHTS' includes portraits of over 175 personalities, which, along with music that was exclusively produced for this purpose, form the foundation for immersive artworks that are generatively composed via AI models. In sync with the music's rhythm, Fanghaenel's portraits disintegrate into constructivist patterns, morph into figurative forms and images, ultimately converging into comprehensive and awe-inspiring works of art, depicting this rarely documented community, thereby forming an artistic document of contemporary techno culture.
Mischa Fanghaenel explains about his work: "The NACHTS project started during the first lockdown as an idea: If this is it, if no club in Berlin will ever open again, how are we going to preserve what we had? How are we going to memorialize this culture? In the event that everything was gone, how could I document the range of characters that came together in the scene? Looking at the different people that shape this culture, I understand why it's so important to have places in which everyone can simply come together and be themselves. That's why I want to share how beautiful life can be."
Load the next article