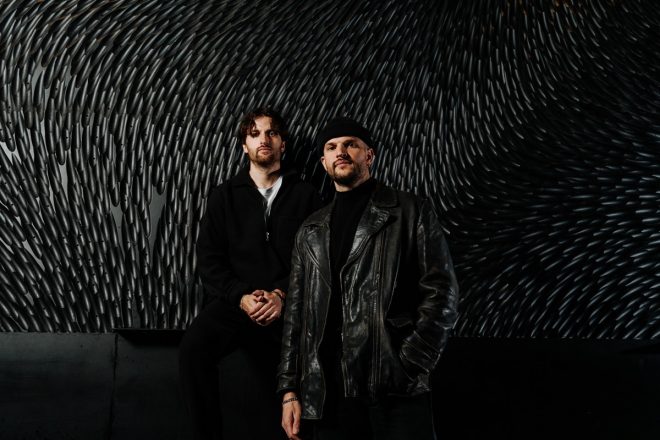 GET TO KNOW - GLASKIN
Connect with GLASKIN:

Hi guys, we would love to hear all about your musical background. How did you first become interested in DJing and producing music, and what inspired you to pursue it as a career?
Ferdi: I'm part of a group that organizes two electronic music festivals called Schall im Schilf & Back To The Woods for a good decade now. Being exposed to live performances by DJs that I booked with my buddy Leo Ehrecke very early on was a powerful motivator for me - as an aspiring artist myself. Seeing firsthand how DJs engage with the crowd, melt together and create great experiences inspired me to pursue a career in the music industry. Since I can think Jonathan & I were making music together - whether it was in our band or on our computers, synths or drum machines.
Which artists influenced you the most growing up?
We were always open minded to many genres throughout our lives. I guess that's something we took from our parents. We listened to Jazz, classical music, house, techno and much more. Growing up we listened to the tapes that our sister showed to us containing recordings of techno raves they went to in the 90s. I guess that was the beginning of our love for dance music. Boards of Canada played a big role in our musical path as well as The Prodigy. These acts just sounded so differently and they obviously had their own visions of a new sound that nobody had before.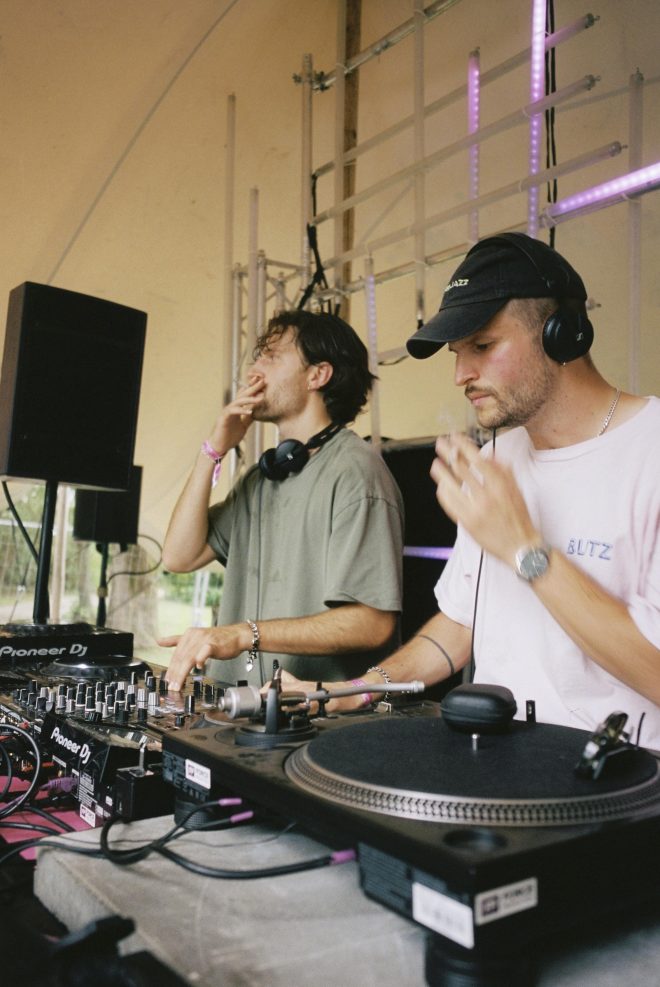 How often do you listen to music in your personal life? And what do you listen to?
We listen to music everyday. It is a constant companion that makes life easier in many ways. During the day we like to listen to everything from ambient to classical music. Mostly something that contrasts the music we listened to or played during the weekend. Composers like Ryuichi Sakamoto, beats by J. Dilla or producers like Joy Orbison, Overmono etc. also make it into our playlists during the day.
Your tour calendar is getting busier every year. What has been your favorite place to perform so far and why?
Our favorite place still remains our homebase 'Blitz Club'. It is just the perfect club for us - great atmosphere, open-minded crowd & an incredible soundsystem. We have a lot of friends that visit our sets which is always a great feeling. It is like a big family that follows one passion and that is to dance to good music.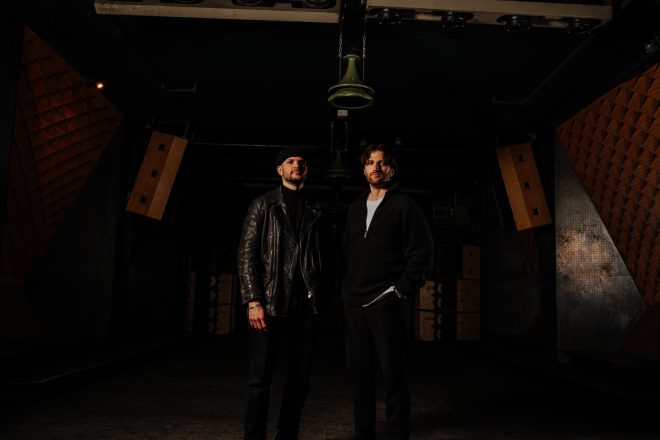 How did you develop your style and how would you describe it yourself?
We developed or style by two things basically: the experience of playing in clubs and always pursuing quality in our productions and sets - no matter what we do. We always try to do our best at every direction.
We love to play groovy, classy techno and combine it with tracks like Slim Line or Empathizer to always keep the excitement. Genres come and go - it's about what you love and how you transmit it to the audience.
What kind of releases can we expect from you later in the year?
We are working on an EP for one of the best and most exciting labels in the scene right now - Mutual Rytm. So you can stay tuned!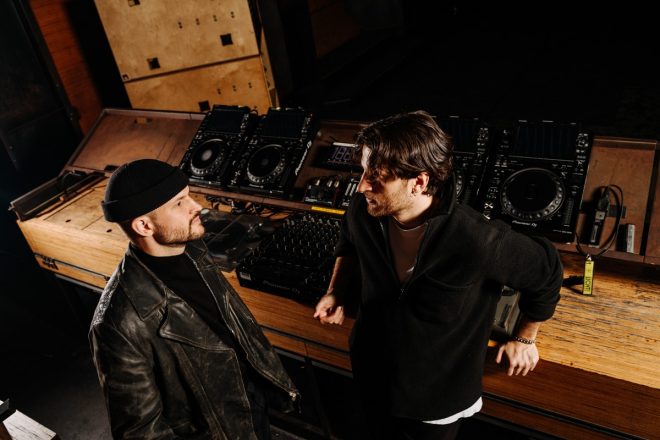 As a producer, where do you start, what is your creative process when you are about to develop a new idea?
In club music the focus does lay on the drums. So we love to start with simple drum patterns and breath life into them during our jam sessions. Once the drums have built a charakter we work on everything else. Ferdi likes to work on the box whereas I (Jonathan) work with machines like our modular system or our synths and process them through tape machines and so on. Ideas are created by jamming and coincidences that happen during them.
Who are some new talented names on the scene from your perspective? Who do you fully support on their journey as DJ's and producers?
We really like the work of Fireground, Bailey Ibbs, our homeboy Kareem El Morr - just to name a few. They all developed their own language with their music and they're not here for any hype.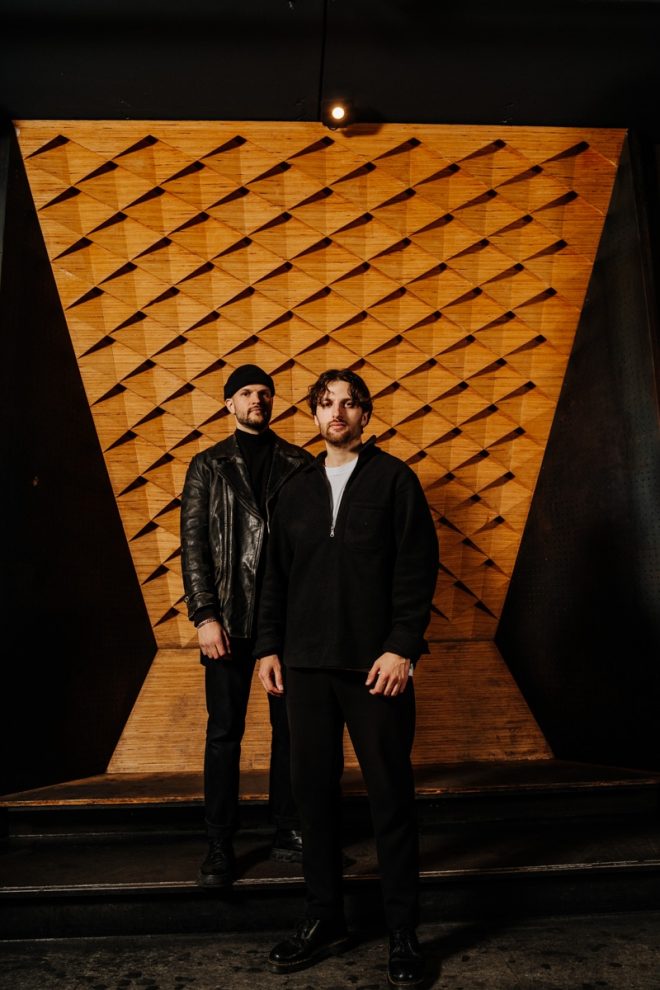 What is up next for you? What can we expect from you and anything special we should keep an eye out for?
The next big thing for us will be playing live. We're working on a live set at the moment and it will be full of unreleased tracks that will see the light of the day throughout this year - on a great label. This is really exciting to us!
To wrap it up if you had to describe with one phrase what electronic music is, you would say it is…
… body music that you can't live without once you've really felt it.
Load the next article