MUSIC
Harvy Valencia
Delivers his 'Emergency 911' EP backed by a remix from Cuartero.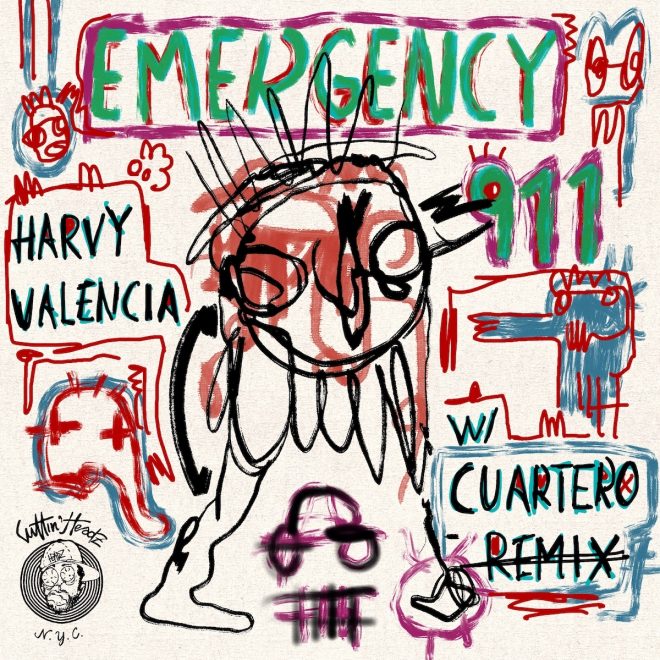 The Martinez Brothers invite Harvy Valencia to Cuttin' Headz, with the Colombian delivering his 'Emergency 911' EP backed by a remix from Cuartero.
Rising from the streets of Cali as a teen, Harvy Valencia has spent the past ten years building his name and his sound, dropping music via Revival New York, elrow, and Stereo Productions, to name a few, alongside teaming up with Hottrax boss Jamie Jones for their sizzling collaborative EP 'Electric Mama' on the label in 2021. Adding to recent sets across Europe alongside performances at the likes of The BPM Festival in Costa Rica, the Colombian DJ/producer adds Cuttin' Headz to his discography with his 'Emergency 911' EP - with Spanish talent and Sanity boss Cuartero on remix duties.
Rumbling low-ends, trippy synth lines and wonky vocals carry the rolling '911' as the track warps and twists through resonant soundscapes, while 'Lolly' with Mrodriguez introducing punch kicks, skittering grooves and a bouncy bassline alongside an assortment of vocal samples for an injection of vibrant energy. Closing the show, Cuartero's remix of the title cut is a slick and groovy take on the track, utilising the unpredictability of its elements and reinforcing them with a snaking groove which rolls effortlessly.
Harvy Valencia 'Emergency 911' drops via Cuttin' Headz on 2nd June 2023.
Tracklist
1. Harvy Valencia - Emergency 911
2. Harvy Valencia & Mrodriguez - Lolly
3. Harvy Valencia - Emergency 911 (Cuartero Remix)
Harvy Valencia
Facebook - Instagram - Soundcloud - Spotify
Facebook - Instagram - Soundcloud - Spotify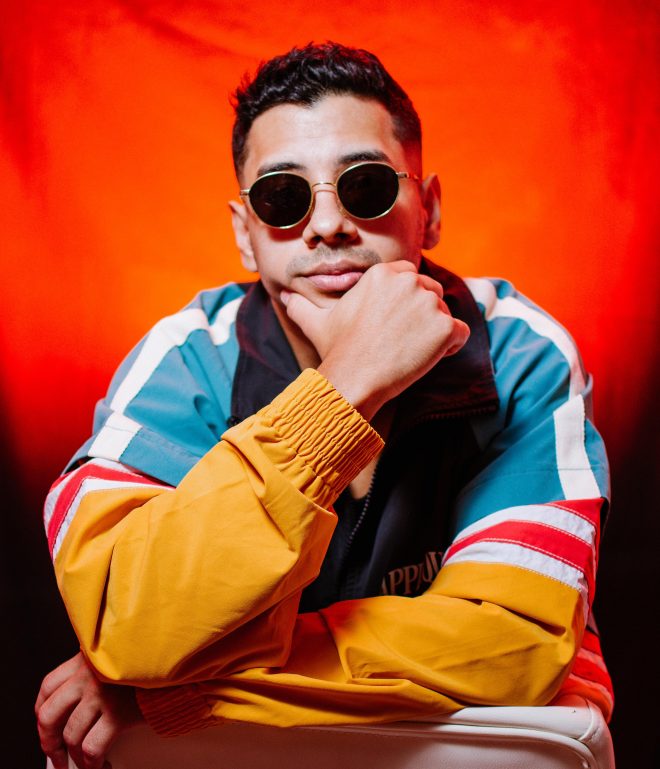 Load the next article