MUSIC
Scuba's thrilling rave-inspired 'Digital Underground' mixtape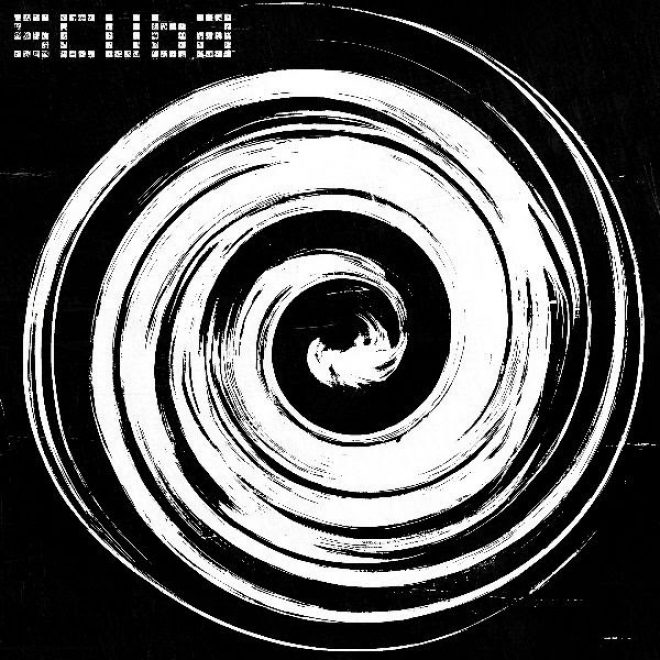 The Hotflush boss has enjoyed a standout 2023. From the celebratory 20th year of his label which included a multitude of fresh material, to the runaway success of his weekly 'Not A Diving Podcast', which hit no.1 on Spotify's UK music podcasts during the summer, Paul Rose never stops creating.
The artist, producer, podcast, label boss and SWU FM radio host ends the year on a high with the release of 'Digital Underground', a mixtape of takes on the acid house and early hardcore era.
'Digital Underground' is the culmination of Scuba's two part vinyl-only series entitled 'Hardcore Heaven'. Taking influence from acts like Top Buzz, SL2, and Shades of Rhythm, the familiar collision of hard-edged beats, euphoric breakdowns, and helium vocals got a 2023 update on the first installment which dropped in April to coincide with Record Store Day UK. The sequel landed on vinyl in September from one of the UK's most versatile and prolific producers.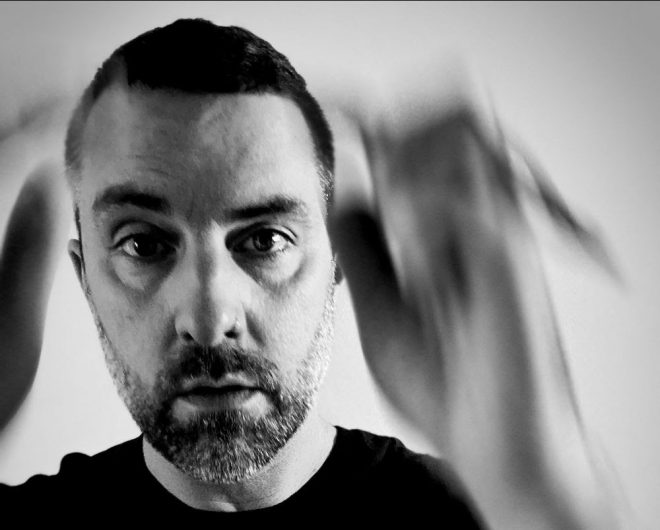 Out now on digital formats as well as CD and cassette, the mixtape expands the ideas found on 'Hardcore Heaven' into altered versions and additional tracks, connecting the dots between acid house, early hardcore, breaks, and techno. Thow in a few nods to early 2-step, as well as some moody vocal rubs and you have 12 tracks of uncompromising action designed specifically for the dancefloor.
Highlights include the perky 6Music supported 'Tru Love', a dynamic slice of breakbeat that takes in elements of hardcore and rave, all within the framework of Scuba's unmistakable melodic touch. 'Move Like Shadows' reimagines an early-90s anthem, guided by a memorable vocal hook set against a delicate percussive backbone. A glistening cut made for euphoric dancefloor moments. 'Pls' is an M25 rave gem, imbued with dreamy breaks, frenetic stabs, hints of sax, and a helium rap snippet. The exultant 'Room With A View' will transport you to a British warehouse circa 1991 for a piano-laden odyssey. This is a 'one more tune' if ever there was one!
In an interview with Mixmag NL recently, Scuba shared: "The project really came from a bit of fun in the studio - making a lot of really sketchy rave tracks, maybe spending a morning on each one, and just messing around with the classic early 90s sound palette of pre-'94 hardcore, early jungle, acid house, techno… all the good stuff. It's absolutely not any sort of profound musical statement, but I got so much personally out of making the music, and so much of it seemed to work together, that it totally made sense to weld it into something a bit more substantial. I've made several 'proper' albums, and this is definitely not one of those. It feels a lot more like a DJ set to me, so I figured let's call it a mixtape."
Scuba's Digital Underground is out now on CD (pay what you want), cassette and digital via Hotflush. Stream/buy HERE.
Load the next article