MUSIC
Shed Remixes Sven Von Thülen on Spencer Parker's Work Them Records
pre-order/preview: https://fanlink.to/WTR060
Following his 'Shared Reality' release on Spencer Parker's Work Them Records in June 2023, Berlin's Sven Von Thülen drops his fourth release on the label, complete with a typically stirring remix from René Pawlowitz's Shed alias.
Closely associated with Work Them Records for almost a decade, Sven Von Thűlen's rep as a DJ's DJ and producer of lean, accomplished house and techno is well known in the scene. With 'Body Music', Von Thülen (also known as SVT), delivers a glorious Detroit referencing slice of techno that Shed pumps to the max in his version.
Sven Von Thülen's 'Body Music' backed with a remix from Shed, is released on Work Them Records on October 27th.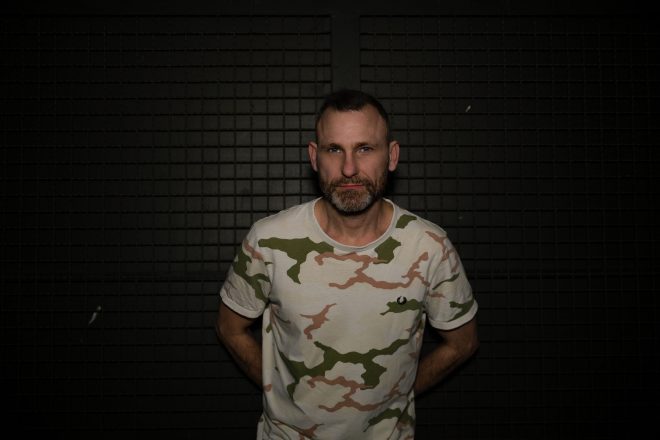 Load the next article