NEWS
Space Ibiza
Announces moves to Italy - becoming Space Riccione!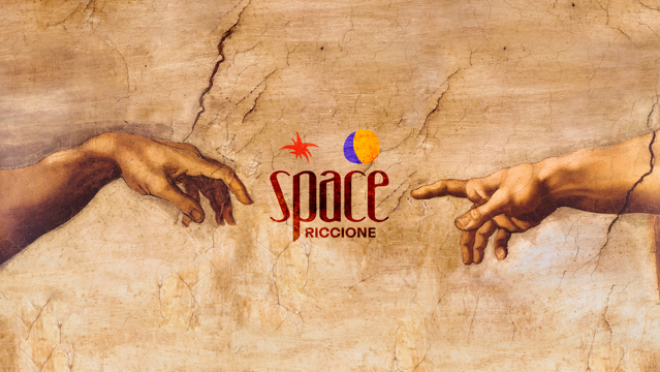 Space Ibiza announces moves to Italy - becoming Space Riccione!
Venue to open in spring 2024
The iconic Ibiza nightspot expands its global presence in Italy
Space, the iconic club in Ibiza named six times "best club in the world", will be moving to Riccione, Italy in spring 2024.
Space Riccione will be a 'new generation' club composed of four large areas - Arena, Garden, Terrace and Lounge - with private spaces: an ideal location for concerts and gigs, both day and night, featuring the very best DJs and international artists.  Based in an Italian resort synonymous with entertainment, Space Riccione is set to be a reference point for international club culture from the very beginning.
This initiative was made possible by the joint venture between ECulture, an international equity marketing and entertainment company, and the Cipriani Group, a world leader in luxury dining.
Pepe Rosello, legendary owner of the Space brand, says: "We are happy to continue 27 years of Space Ibiza history here in Riccione, an iconic place that represents entertainment. Love for music and mutual respect, the main characteristics of all our events, will also be central to this new experience, which we all believe in so much."
It is no coincidence that the launch campaign for Space Riccione will be imprinted on the Renaissance, underscoring the breath of fresh air that this project will bring to the entertainment industry.
Stay tuned for the grand opening of Space Riccione!
Follow Space Riccione:
Load the next article