EVENTS
STOOR presents: Stay Home Soundsystem Compilation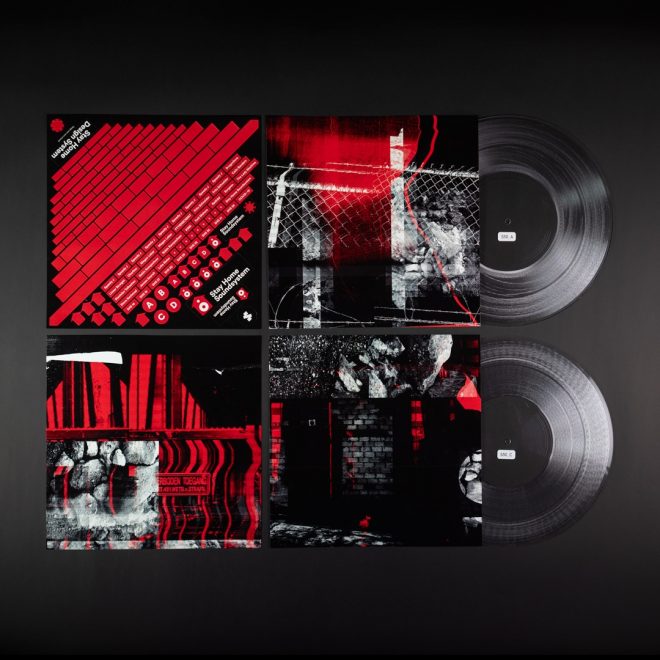 Since its founding in 2018, Speedy J's STOOR project in Rotterdam has been a vital hub for established and emergent electronic musicians and visual artists to collaborate, experiment and explore in a high-spec studio-as-laboratory environment.
Stay Home Soundsystem (SHS) is a creative reaction to the unexpected upheaval of a global pandemic early 2020. Collaborative production sessions that already started under the STOOR banner were now live and public, cultivating the community of like-minded people around the world. While the SHS compilation strictly speaking is a document of this period and our response, it effectively transcends its original purpose to great extent. The SHS Compilation is an expansive, unique, and self-contained collection of collaborative tracks by some of the finest minds in today's techno scene - summing up the energy, spit and ethos of the community and STOOR overall.
Buy-link: https://stoor.bandcamp.com/album/stay-home-soundsy...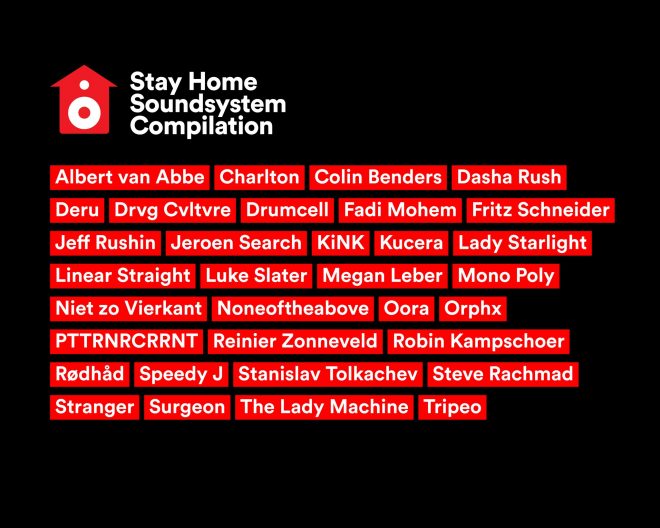 Extended info Going back to 2020:
As the clubs shut down and techno culture became restricted to virtual spaces, the Stay Home Soundsystem project was conceived as a live stream in which invited artists would improvise with Speedy J at STOOR. Initially, invited artists who were able to make it to the studio would arrive on a Sunday afternoon, set up their own equipment or work with the expansive in-house kit list, do a brief technical check and then the stream would go live to the global STOOR community. No rules, no preparation, just purely responsive sonic exploration. Over time, these weekly sessions had to reach beyond people who could make it to STOOR in person, and so a solution was found for artists to jam with Speedy J remotely, in real time.
The simple fact of achieving this technical challenge was notable in itself, as the STOOR team found a way to sync and merge streams of jammed hardware audio from separate studios through one DAW. It created a unique experience where participants had to respond to nothing but their collaborator's audio, often resulting in a particular kind of focus without the aid of body language, visual cues or verbal communication.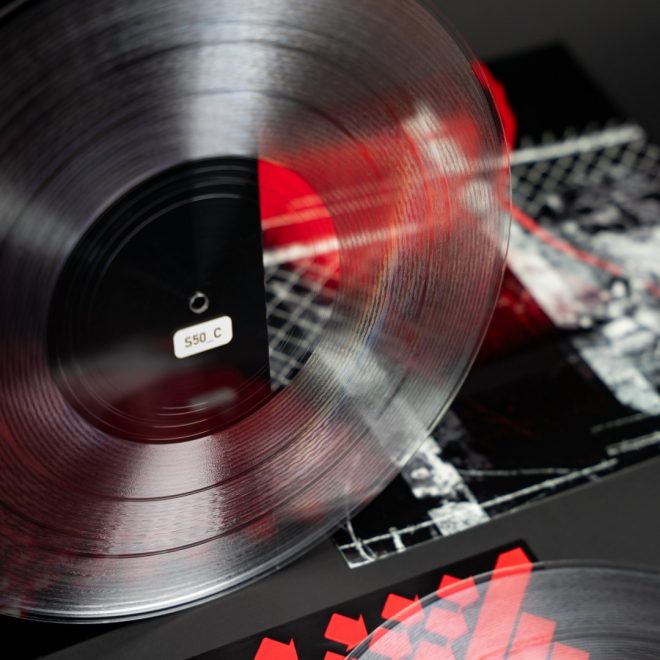 Stay Home Soundsystem was born from the spirit of community, and finding a way to maintain that spirit without being in the same physical space. The compilation sums up that community by drawing on original material conceived in these improvisational sessions. The digital release features tracks from almost each session, spanning world-famous electronic musicians, exciting underground names and breakthrough talent. The chosen pieces were selected through a process that involved the musicians as well as the STOOR community on Discord. Shared peaks of musical enlightenment are usually remembered in physical spaces, but here they were stand-out moments people experienced together in the chat room, or by revisiting the streams on YouTube after the fact.
As well as the digital release with 89 tracks, there will also be a double vinyl compilation of selected highlights. STOOR has been known for running its own in-house vinyl lathe, and so this limited physical edition will also be cut in-house on transparent 12". This time however, the usual low-key green envelope sleeves and white-label aesthetics of most STOOR releases will be replaced by a full gatefold package featuring artwork from the visual artists who also collaborated and contributed to the Stay Home Soundsystem streams.
Far from a straight-up techno collection, the 89 selections which make up this compilation reach across a broad spectrum of subtler experimental passages as much as kinetic, rhythmicallyfocused workouts. It's a telling reflection of the effect lockdown had on our listening habits, as we collectively honed in on the music without distraction. Fortunately the pandemic is behind us, but the curious sense of togetherness that people felt at the beginning of that complex period is documented in this Stay Home System compilation. We were all unified in being apart, looking for ways to express ourselves and enjoy the expressions of others.
Load the next article