NEWS
TECHNO on rm.fm
From melodic to hard, all inclusive!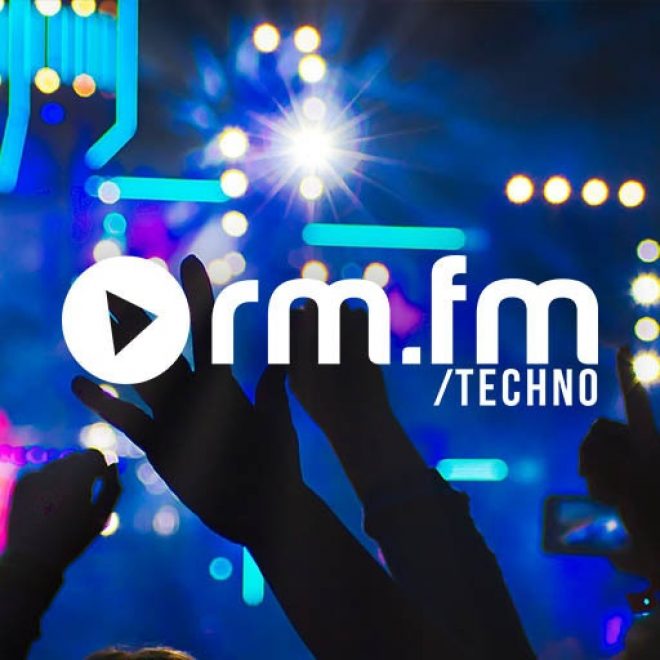 TECHNO on rm.fm: From melodic to hard, all inclusive!
The german based online radio RauteMusik.fm (rm.fm) has been around for 20 years and since december 2022 a new, pure techno stream has been added.
We want to offer you the whole spectrum of techno on our channel, 100% free of charge with minimal ads (if any).
At rm.fm/techno you can expect techno around the clock, with live mixed sets from our 12 Resident DJs.
Our community driven channel plays mainstream and underground techno, and is supported by an ever-growing number of record labels and techno artists, some of whom are still unknown, which we are happy to present to you, because to us quality counts more than likes or followers on social media platforms.
We simply love good techno in all its facets - completely without limits.
On our LiveSets you can chat with our DJs in our chat room, exchange ideas with like-minded people and also use our greeting and wish boxes. Although we are based in Germany, everyone is always warmly welcome, because that is what techno always was and still is about.
We also have your own RauteMusik.fm app to enjoy the stream anywhere and the RM Notifier to notify you when your favorite DJs are online.
If you love techno as much as we do, then also join our new "The Art of Techno" (TAoT) community www.theartoftechno.de , because we still have a lot planned and your feedback is important to us.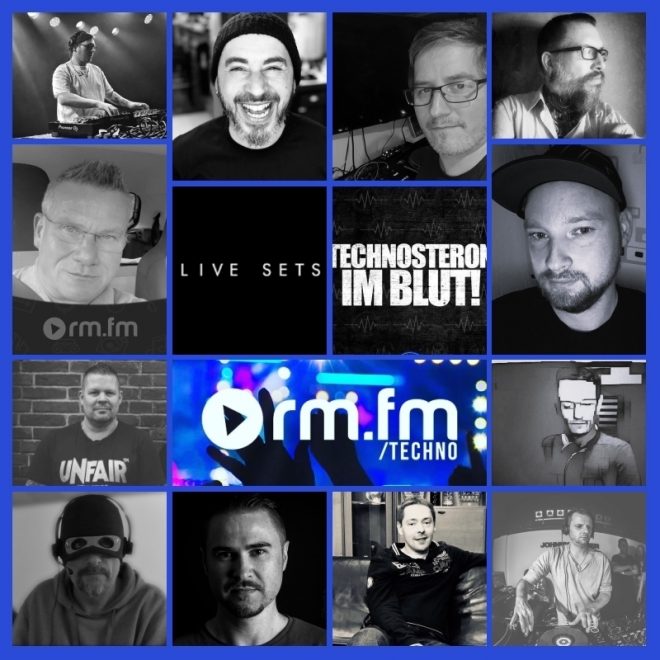 Load the next article