MUSIC
Township Rebellion & NoNameLeft unveil 'Expand Now / Adriana Said', their debut collaboration on Truesoul
Reinforcing their love of collaborations, Township Rebellion return to Truesoul following their outstanding debut in January, as they link with Hungarian act NoNameLeft.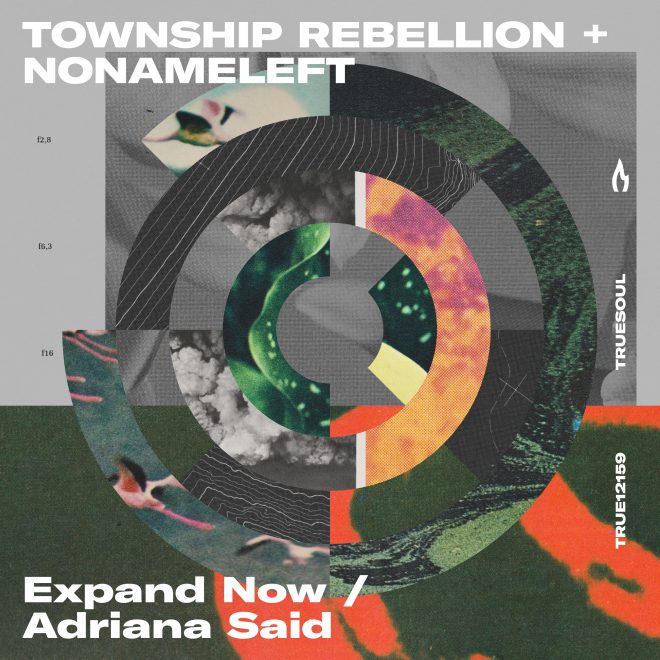 Fans of Truesoul were left in no doubt as to Township Rebellion's production prowess when their maiden label outing 'Bohemia / Mephisto' dropped earlier this year. Supported by Pete Tong on BBC Radio 1, among a troupe of genre spanning DJs, it was one of the most well-received Truesoul releases we've had in recent times.

'Expand Now / Adriana Said' marks the next chapter in the German duo's journey with Truesoul, this time, collaborating with another pair of talented producers, NoNameLeft. Both acts were huge mutual fans of each other's music, Township Rebellion clued on to the Hungarian's sound following the standout 2021 release 'Dyson Sphere', while NoNameLeft count the Berlin-based producers "one of the main reasons we decided to begin producing".
Spotify: https://t.ly/z-fTu
SoundCloud: https://t.ly/Sv8tQ
Smart link: https://t.ly/3qJJU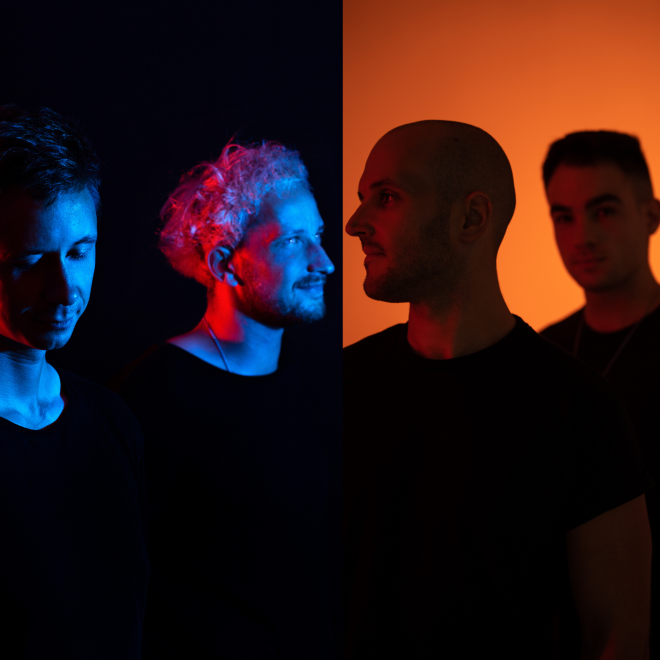 Load the next article