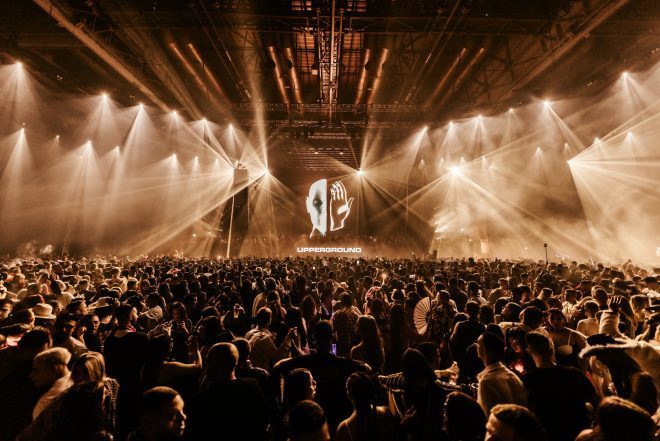 GET TO KNOW - ARTBAT
Connect with ARTBAT: Instagram
Hi guys, we would love to hear all about your musical background. How did you guys first become interested in DJing and producing music, and what inspired you to pursue it as a career?
We were interested in making music long before we met. We both played and produced individually. There was an underground rave in Kyiv, where we met. I (Artur) was working at the club and was introduced to Batish who was a guest. We had a chat about music and realised we needed to get into the studio together. It was a great match as you might have guessed! We started playing together more and more, and at one point we decided to drop our 'solo' aliases and continue as ARTBAT.
Which artists influenced you the most growing up?
In the early '90s, we were drawn to European dance music, like Dr. Alban. We spent all our money on new music, starting with cassettes and later CDs. DJs such as Paul van Dyk, Armin van Buuren, Carl Cox, Adam Beyer, and Stephan Bodzin had a profound impact on us and were constantly in our headphones. Deep Dish and Stephan Bodzin, together with Oliver Huntemann, impressed us with their unique styles. We also admired Carl Cox's techno for its powerful energy.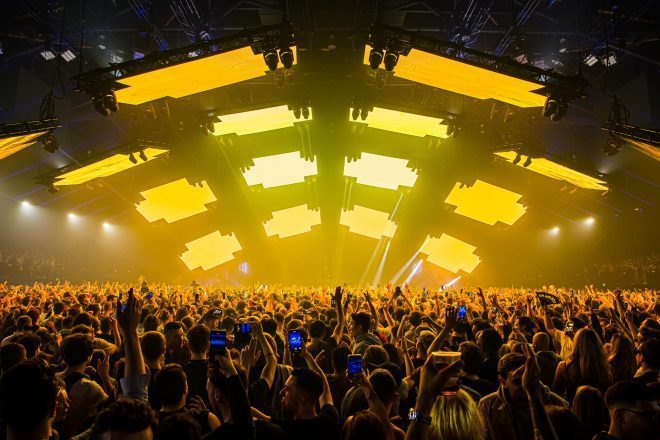 How often do you guys listen to music in your personal life? And what do you listen to?
We are listening to music almost all the time. Of course, there's a lot of electronic and dance music present, especially when it comes to checking demos for our label.
In our personal life, we enjoy lo-fi music to relax too though.
What has been your favorite place to perform so far and why?
It's not about the place, but the people and the atmosphere. We like tropical countries, and emotional, inspiring crowds. We always love to visit South America- Argentina, Brazil, and Mexico. But also Israel and Beirut in the Middle East have a special kind of atmosphere. An event to remember could take place in Europe or the United States as well, for us it's not about the venue but the crowd really.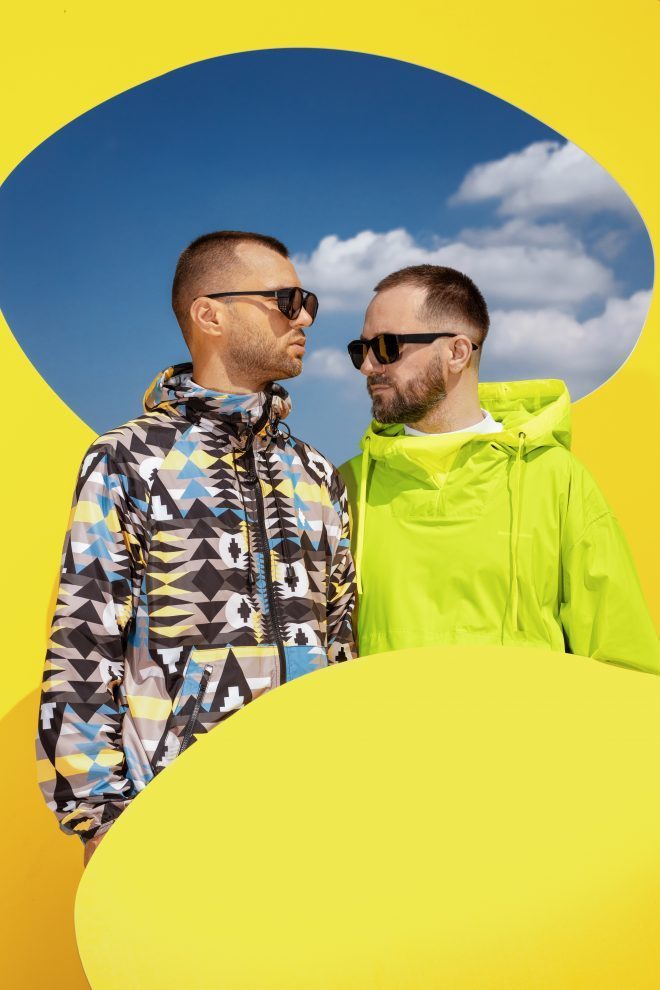 How did you develop your style and how would you describe it yourself?
Before we joined forces as ARTBAT, we both had similar tastes in music. We have different technical skills and we like to explore new sounds, so this helps us create special tracks. At the end of the day, all that matters is that we both like the end result and that there are no borders limiting us. Our ultimate goal is to supply positivity and trigger emotions - so we'd say melodic and uplifting tech-house. We are perfectionists, so we also put a lot of importance on having the highest quality possible on the technical side.
What kind of releases can we expect from you guys later in the year?
We have a really important release coming up in August… It means a lot to us and it's probably one of the most personal records we've ever created. There will be an official music video too, so stay tuned! We really hope our fans will resonate with this release and love it as much as we do.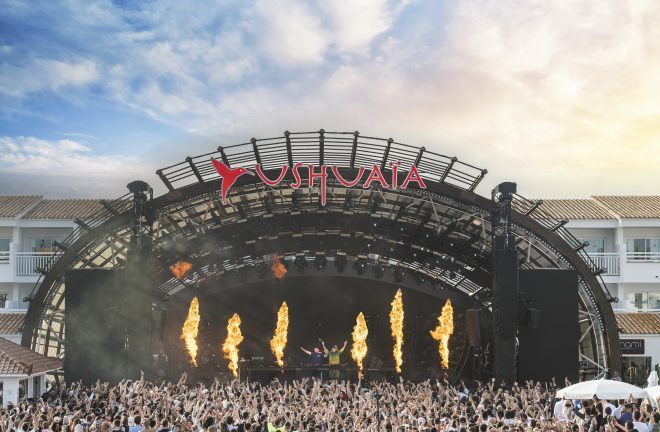 As producers, where do you start, what is your creative process when you are about to develop a new idea?
We don't have specific roles between us when producing. As you mentioned, it's a creative process so it's unique every time: there are days when I come up with melodies and Batish brings a new base while on other days it's the other way around. We always have fun discussing ideas and helping each other to be in a good mood in general, which makes it a lot easier to collaborate and try out different things on the spot.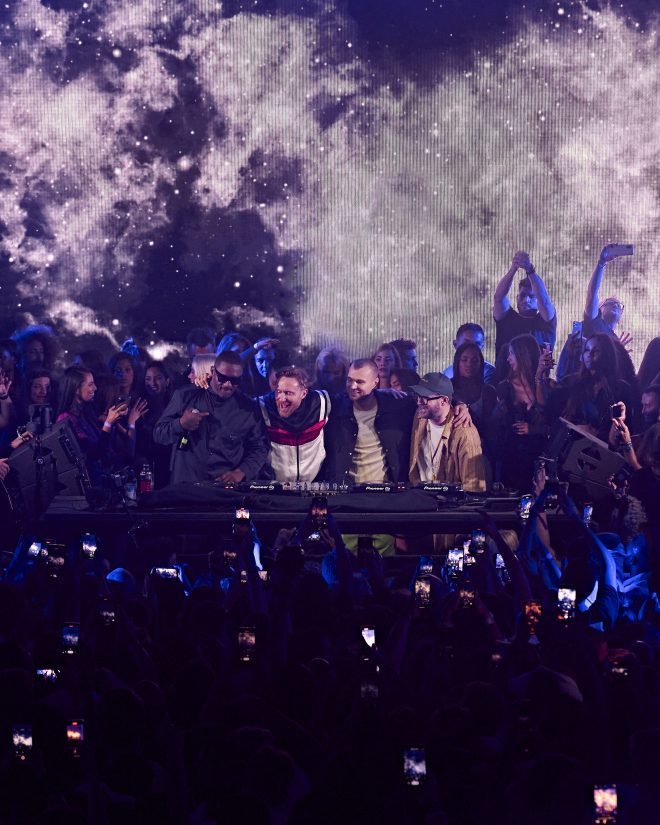 What is up next for you guys? What can we expect from ARTBAT and anything special we should keep an eye out for?
We have a busy touring schedule ahead with very special locations such as Mykonos, Bali, Athens, Fabrik in Madrid, Future Rave shows in Ibiza, Balaton Sound, Adioriver Festival, Neopop Festival, Zurich Open Air, and SONUS Festival to name a few. On the release side, apart from the special track mentioned above, we have a lot of singles and collaborations coming up, so stay tuned.
To wrap it up if you had to describe with one phrase what electronic music is, you would say it is…
Electronic music is our life and biggest passion, as we, of course, decided to live from our music and dedicate ourselves to our craft.
Load the next article