NEWS
Brunch Electronik Festival Celebrates Electrifying First Edition in Barcelona
The Debut Three-Day Event Welcomed Over 66,000 Attendees Across Parc del Forum and Jardins de Joan Brossa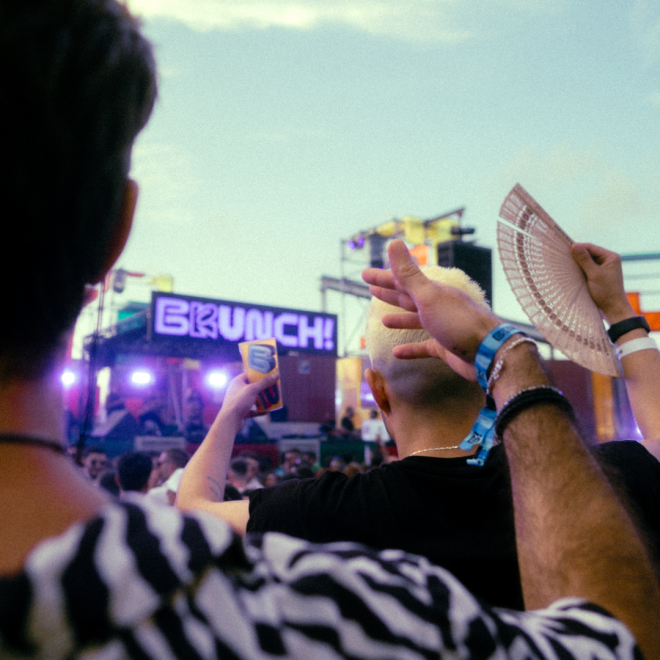 Over the past weekend, on August 11-13, the city of Barcelona became the epicenter of electronic music and entertainment with the first edition of the Brunch Electronik Festival. The event took place at the iconic Parc del Forum, providing attendees with an unforgettable experience that merged the best of electronic music with a festive and vibrant atmosphere.
For three consecutive days, thousands of electronic music enthusiasts gathered to enjoy an incredible lineup of internationally renowned artists. From high-energy sets by emerging DJs to captivating performances by established artists, the Brunch Electronik Festival offered a diverse range of musical styles that kept the crowd dancing and enjoying to the fullest.
The festival's highlight came on Sunday, August13th, when the Jardins de Joan Brossa hosted theepic closing of the event. Attendees were treated to a unique and immersive performance that left anindelible mark in the memory of all those present.
The Brunch Electronik Festival proved to be are sounding success in its first edition in Barcelona, attracting over 66,000 people throughout the entire weekend.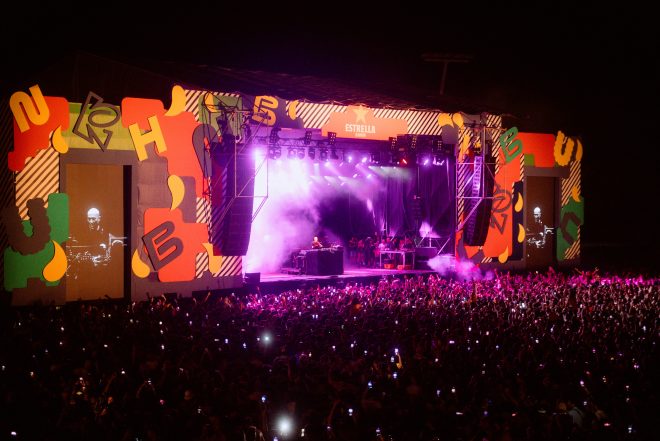 The blend of high-quality electronic music, impressive stages, and an atmosphere full of enthusiasm and camaraderie created anexceptional experience for all who attended. One of the standout elements of this edition was the strategically arranged five stages, each featuring a different style of electronic music: GrooviK, HarmoniK, RhythmiK presented byResident Advisor, EuphoriK by Estrella Damm – the festival's official partner - and IconiK. These stage hosted top-tier artists who showcased their talent and passion for electronic music, offering sets that ranged from techno and house to drum and bass and trance. This diversity of stages and musical styles allowed attendees to immerse themselves in a unique and enriching musical experience.
In addition to the commitment to music and fun, the Brunch Electronik Festival also demonstrates a commitment to the environment. The festival strives to minimize its waste as much as possible, with the goal of reducing its carbon footprint and becoming a zero-waste and 100% circular event. During the event, the B! HUB space was established, featuring the participation of Ghost Diving, Syra Coffee, Syra Lab, and Unico – initiatives that share this ecological vision and work together to promote more sustainable and responsible practices.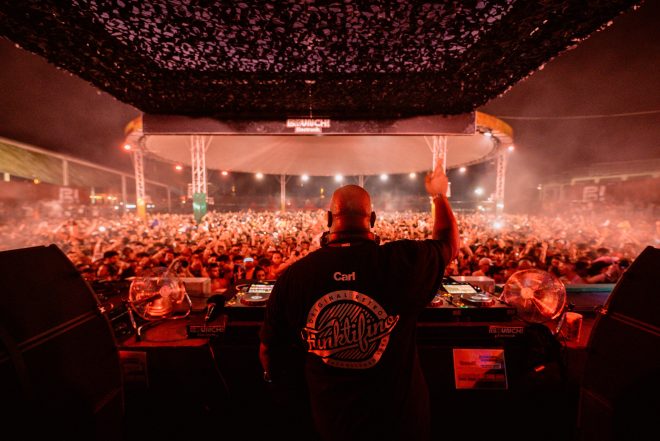 The organization is proud to announce that due tothe overwhelming success of this inaugural edition, the planning for the second edition of the Brunch Electronik Festival in August 2024 is already underway. The organizers are committed to exceeding expectations and delivering an even more
spectacular experience next year, with surprises and novelties that will undoubtedly excite electronic music enthusiasts.
The Brunch Electronik Festival has establisheditself as a must-attend event on the electronic music calendar in Barcelona and looks forward to continuing to be a benchmark for music andentertainment lovers in the years to come.
For more information and updates about the Brunch Electronik Festival, please visit their website and follow them on social media.
Load the next article