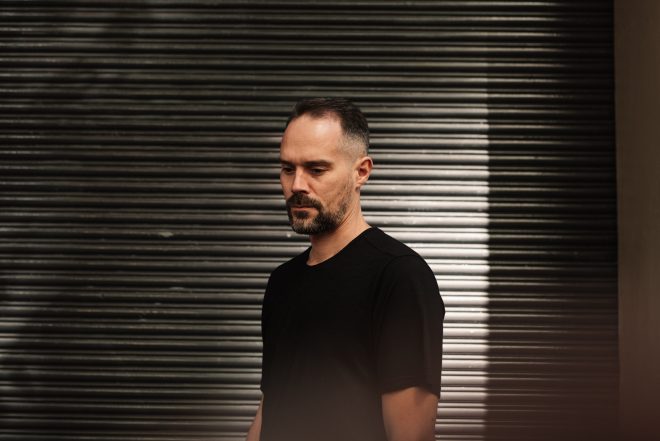 GET TO KNOW - EINMUSIK
Connect with EINMUSIK: Instagram l Linktree

Hi Samuel, we would love to hear all about your musical background. How did you first become interested in DJing and producing music, and what inspired you to pursue it as a career?
My first turntable experiences I had at a friends place and we were juggling some UK Hip Hop and Breakbeat songs and some month later we bumped into a new Jungle Drum n Bass club. This was when i was 15. A little later I also had my first production in a very simple home studio. When I was in my early 20s i was already looking back of some years in the scene and I had my first break throughs with different releases. So everything developed step by step and every new year i became more experienced and ambitious to work on this carrier.
Which artists influenced you the most growing up?
In my childhood I was listening a lot of radio and I got most exciting when I heard Depeche Mode, so i became a fan. Additionally the 80s where full of good synth pop music what I liked the most. Later in my early youth I was listening to Hip Hop from NWA or Cypress Hill, too and my first Baby steps as a DJ I did with Jungle and Drum n Bass music early 90s.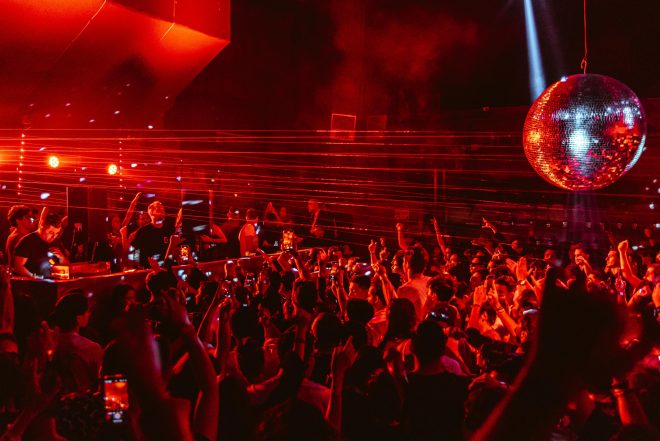 How often do you listen to music in your personal life? And what do you listen to?
As a DJ i'm checking a a lot of promos and new releases on different platforms and playlists very regularly. This is kinda a weekly routine. Privately I'm enjoying the more quiet sounds and I'm listening to Ambient and Neo Classical music. I use this to clear my ears and center my mind again. This brings me a true balance to my busy lifestyle.
Your tour calendar is getting busier every year. What has been your favorite place to perform so far and why?
This is a bit tough to answer as there are a lot of components that makes a party good, like the club, the audience, the sound system, a light show, the season, what set time, inside or outside, the weather, and so on. But in certain areas of the world I'm having a very strong fan base that often makes an event unforgettable. I'm always looking forward especially when places like Turkiye, Canada & USA, Mexico, Costa Rica are on my touring schedule, but also my last tour in India and Australia where really amazing.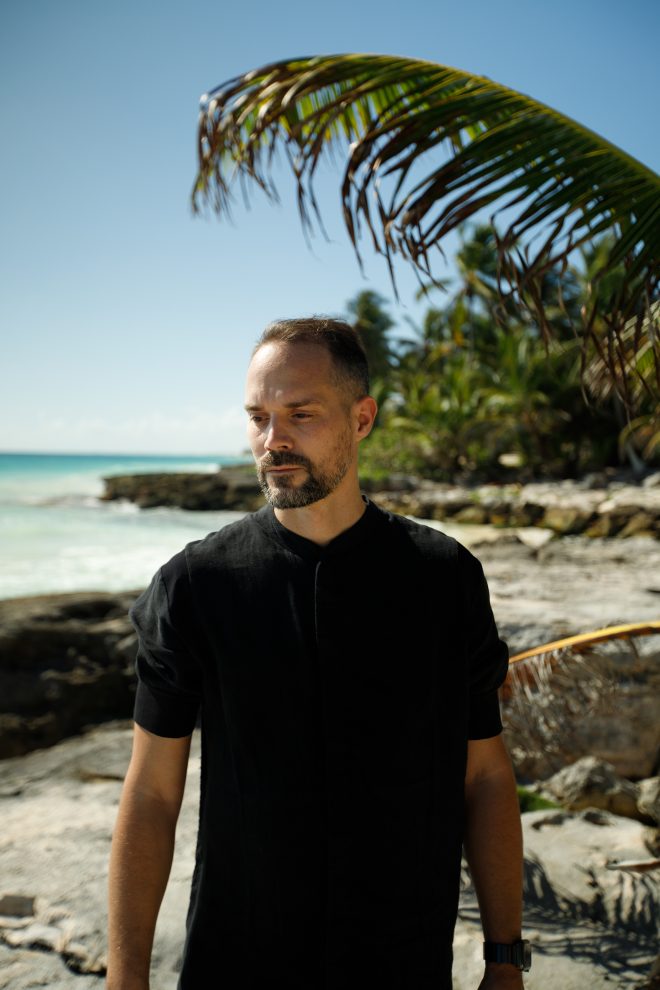 How did you develop your style and how would you describe it yourself?
With my love for 80s synth pop and my passion for Drum n Bass I developed a very unique style of a rich melody cosmos combined with energetic grooves and pushing bass lines. These two worlds you always can hear in my compositions. Additionally i'm very keen with new music and always very reflective to stay open minded and to include the spirit of today. So my music 15 years ago already have a certain signature, but you can hear a decent and natural evolvement.
What kind of releases can we expect from you later in the year?
My new single "I'll Follow" with the amazing singer Richard Judge as a feature coming end of June. It's an uplifting and catchy summer groove with a gentle development of my signature sounds and a deep and sensual vocal story, for both the dancefloor and the listener at home. We started working on it already early this year and for the last fine tuning session I visited Richard in Lisbon and you literally can hear and feel the Portuguese sunsets we had in these days.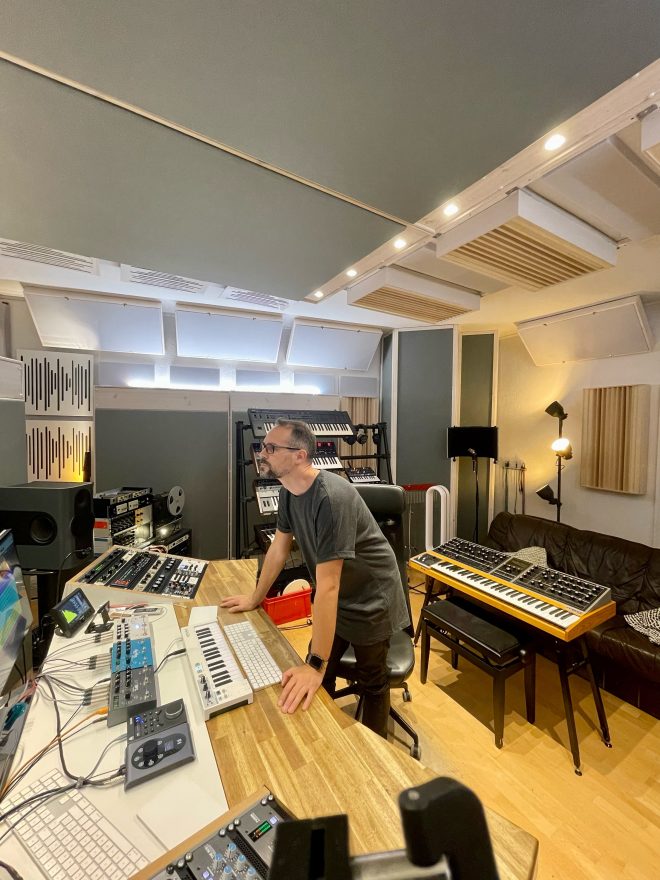 As a producer, where do you start, what is your creative process when you are about to develop a new idea?
Usually i start to produce a song with a certain feeling and vibe from something I currently experienced. With this in mind I'm carefully work on fragments, a shy groove and some hook elements and harmonies. When this first kinda draft is set all missing layer naturally will follow. When I have most of everything roughly done I'm working on the arrangement, will try out some mixdowns during my shows, and the song is ready. I'm always trying to get the creative part sorted in 2-3 days, and the more enginering technical work. This way i make sure I'm preserving the vibe and energy.
Who are some new talented names on the scene from your perspective? Who do you fully support on their journey as DJ's and producers?
I'm super excited to present a lot of new and young artists consistently on my label platforms, so everyone should have a closer look on Kimman, ENØS, Armina, Nihil Young, Mark Hoffen, Enamour, just to name here a few.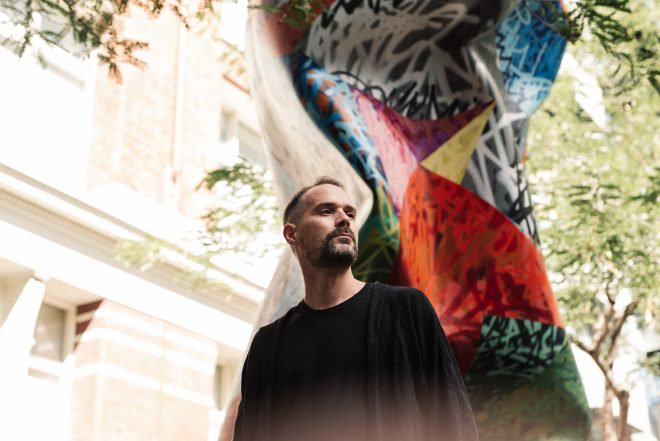 What is up next for you? What can we expect from you and anything special we should keep an eye out for?
My whole year 2023 is already pretty much scheduled with new music. After my "I'll Follow" single in June my yearly summer compilation "Bella Mar" comes up. It's going to be the 10th edition, so we're celebrating a little anniversary. Later this summer I'm releases a few more collabos with different amazing singer. Lately I'm pleased to work with so many great artists. And for winter I'm working with Solee on another single as a follow up of our very successful "Mariposa" single at the beginning of this years. Additionally my touring schedule is super packed, also with some life guest mix sessions at different streaming projects and radio stations.
To wrap it up if you had to describe with one phrase what electronic music is, you would say it is…
This is my church, this is where i heal my hurts
Load the next article