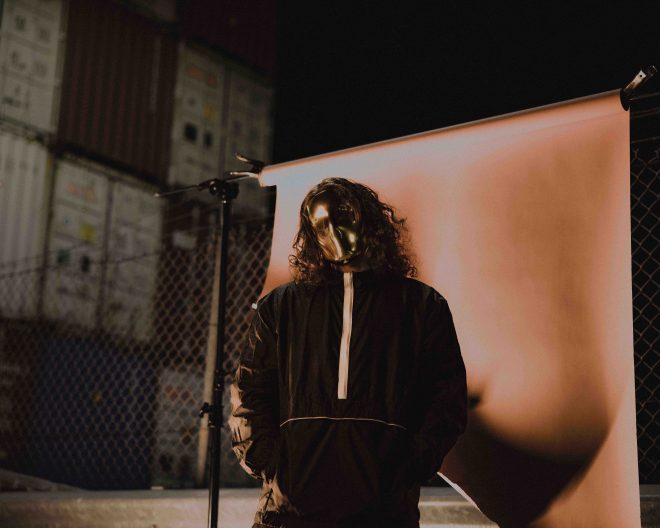 GET TO KNOW - GOLDEN FEATURES
Connect with GOLDEN FEATURES: Instagram
Hi Tom, we would love to hear all about your musical background. How did you first become interested in DJing and producing music, and what inspired you to pursue it as a career?
I grew up as a graffiti artist who had no desire whatsoever to make music. Of course I loved music but mainly it was the underground hip-hop I'd been exposed to from graff culture (artists like Binary Star, MF Doom, AOTP and Jedi Mind Tricks). After years of chasing trains and being chased by police I'd had enough, I got caught one too many times and knew that I couldn't continue down that path without serious repercussions. At the same time I'd started going out to clubs and experiencing electronic music for the first time. Pretty quickly all the creative energy I had left over from painting went into producing.
Which artists influenced you the most growing up?
I came up in the bloghouse era so a lot of my influence stems from that. For me it was always The Chemical Brothers, Justice, Daft Punk, Boys Noize, The Presets and everything Ed Banger. Even though some of these acts blew up in the 90's they all seemed to be releasing new albums in that time period; i feel very fortunate to have cut my teeth on those particular artists.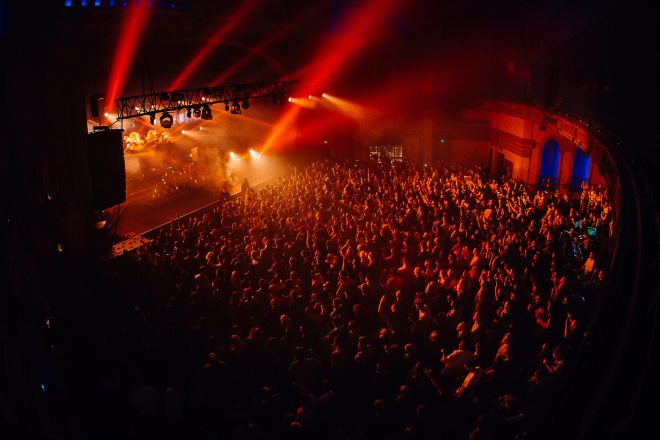 How often do you listen to music in your personal life? And what do you listen to?
I listen to music in any free time I have. I used to listen to excessive amounts of modern electronic music but eventually realized it was poisoning my love for it. I'd spend so much time analyzing that it sucked the joy out of it. Lately I've been listening to a lot of hip hop, everything from MF Doom and Dead Prez through to Flatbush Zombies and Freddie Gibbs. My latest obsession has been rediscovering a lot of the Greek music I was exposed to when I was young, Lena Platonos has been on repeat.
What has been your favorite place to perform so far and why?

Australian shows will forever have my heart. I'm yet to find a crowd as wild and engaged as the Aussie crowd, although recently Electric Forest in Michigan came close.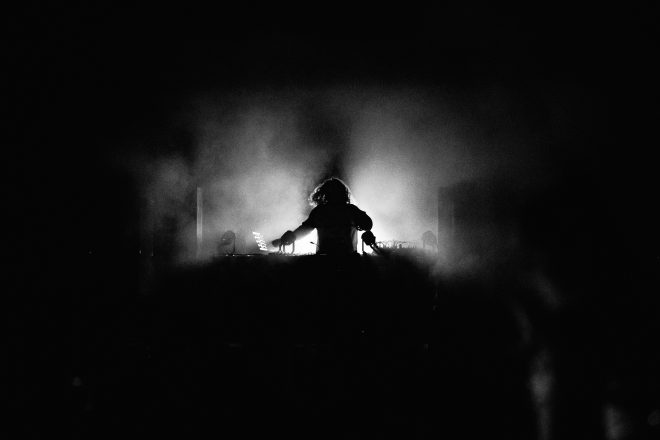 How did you develop your style and how would you describe it yourself?
As I mentioned earlier, I came up doing graffiti where having your own style was everything. I was taught by an older writer very early that personal style is about taking small fragments of the artists you love and twisting them until they mold into your world, never taking too much before moving on. It's kind of like taking cuttings from a plant and repotting it so it can grow into something new. I try to apply that same ethos to music. I do my best to not think about it or try to describe it, as cliche as it sounds the second you start putting labels on things is the same second the analytical part of your brain goes wild trying to fit them into a box.
Tell us about your new album Sisyphus?
Sisyphus was born from a trip to Berlin pre Covid. I wanted to get out of the routine i'd found myself in back home and rediscover the feelings that first made me fall in love with electronic music. Namely going to venues I'd never been to listen to djs I wasn't familiar with play music I'd never heard. The trip completely re-energised me and brought me to the conclusion that there couldn't be a safety net with this album. I did my best to let go of any preconceived ideas I had about myself or this project and just write music that connected with me. A huge part of getting into this headspace was deleting social media for the entire writing process, re-installing it to post occasionally and deleting it directly after. If there's one piece of advice I can give it's to try the same, disconnecting freed me from expectations and metrics perpetuated by bullshit apps.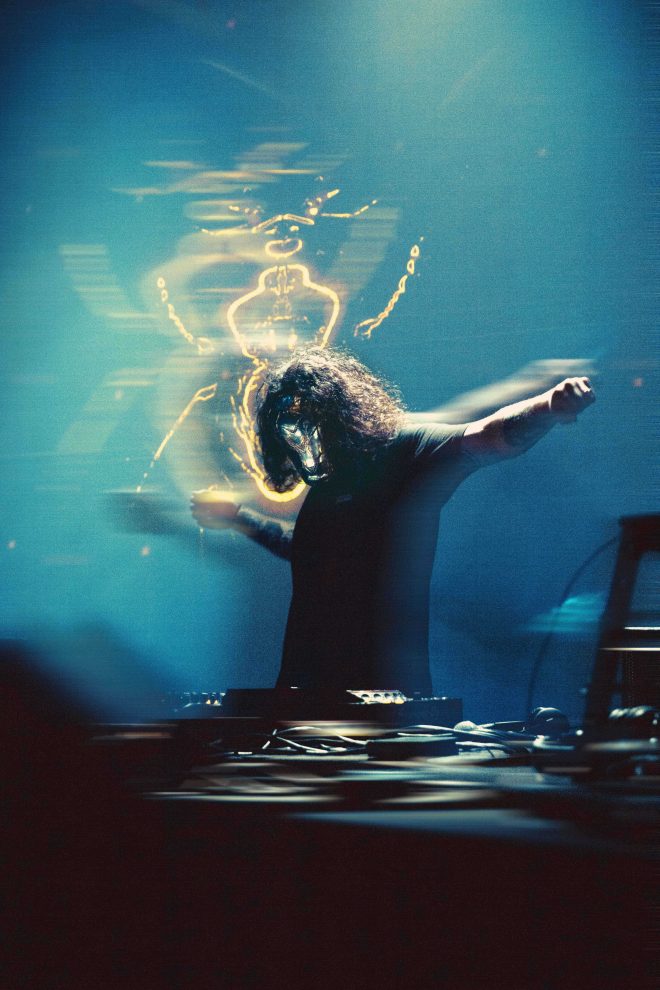 What was your creative process when producing Sisphus?
I wrote 200ish demo's over 2020 and 2021 after which I picked my favorite 20, refined them over 2022 and picked the ones that fit my vision of the final record. It was my first time working like this, my previous album I wrote 12 songs back to back and released my favorite 10. I decided to switch it up because I loved the idea of writing without worrying about the end product, it allowed me the freedom to experiment in the early phases which is where the DNA of the song is imprinted. After that the challenge was retaining that same DNA without losing sight of what made it special to me in the first place
Who are some new talented names on the scene from your perspective? Who do you fully support on their journey as DJ's and producers?
I'm obsessed with an Australian artist at the moment that goes by Skin On Skin. He's carved his own path and you can tell there's so much thought that goes into his sound. I have the deepest respect for anybody who finds their own unique way in this world and for me he's a perfect example. Honorable mention would go to Genesis Owusu, a definite one to watch.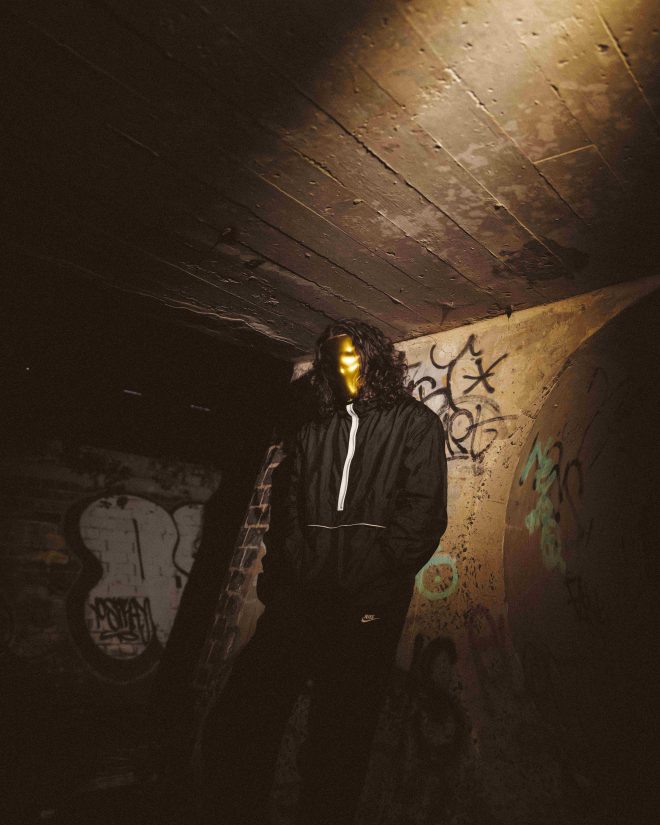 What is up next for you after Sisyphus? What can we expect from you and anything special we should keep an eye out for?
Currently I'm putting together the live show and arranging a way to bring the studio to the stage so the music can be performed in a unique way every single night. Beyond that I'm not entirely sure, writing this album almost pushed me to my breaking point and after 3 years straight in the studio I just want to reset my brain, experience life and gather enough experience to bring something new to the table once I'm ready. I'm obsessed with writing music, there's not a day that goes past where I don't feel the urge to do it but I know for my own sanity I need a second to take a few months break and give it space.
To wrap it up, if you had to describe with one phrase what your album is, you would say it is…
Imperfect, but the most realized music I've ever produced.
Load the next article