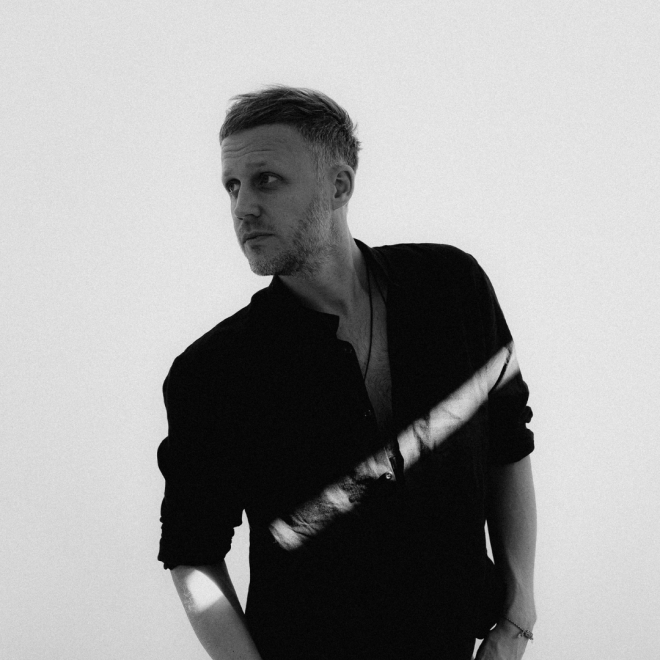 BEONIX Music Festival takes place in Limassol, Cyrus and is a superb showcase of electronic music.

It has famously high production values and an incredible lineup of international and local artists, one of which is Jan Blomqvist who is sure to bring his unique melodic sounds and escapist techno grooves to the party.

It all goes down from September 22nd to September 24th and mixes up art, culture and technology with a world class line up.

Here we speak to Jan about what to expect from him.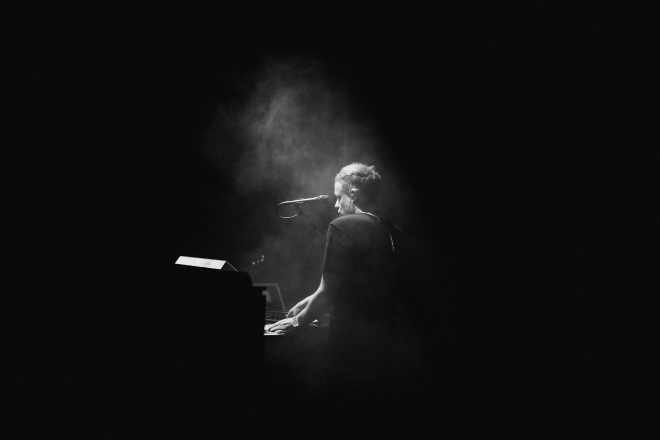 How are you, whats good and and bad in your world?

Thanks for asking. I have been really good these days. It's boring, I know, but life has been good to me. My daughter has just been born and I'm enjoying getting to know her, touring less which is a welcome change. Nothing bad to report. The only thing, I'm a bit sad about is that I'm missing Burning Man this year.


What should people expect from you at Beonix.

I love to play there. Especially in Cypres. I'll try to make everyone of you dance and laugh through the whole show.


Do you play differently outdoors in the sun?

The sets I play are mostly fixed. But the encores I choose to play depend on the setting. Outdoors in the sun means less dark and more chill.


And how do you approach playing festival vs a club? what are the similarities and differences?

Clubs and indoor shows tend to be more focussed and dense energetically, outdoors is happier and often more chill. Which does not mean that it's less intense.


Does weather affect the type of music you make, too?

Yes, it does. There are other factors, obviously, like my mood, but the weather definitely is one of them. This is also boring because it's a common place, but summer tends to make my music lighter and airier and winter creates the darker moments, it's where the melancholy lives. I can't say which is better though.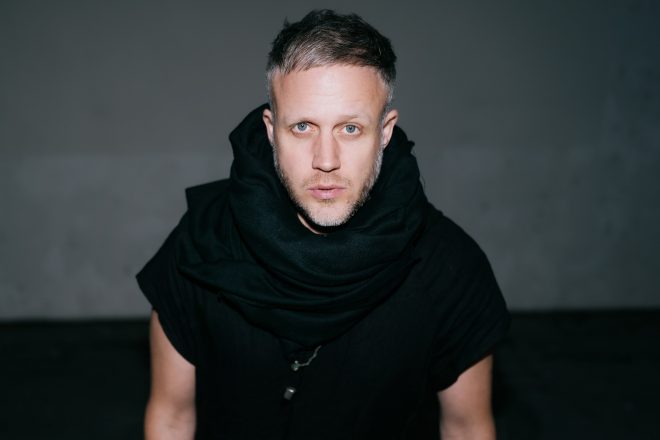 Tell us about being bandleader, what does it entail? how different is that than working solo on productions and djing?
Playing with one or two more people brings different energies which can be very rewarding and in the best of times creates synergies that change the music for the better. It's also more work and slower than just being by myself. But the moment where I communicate with the best of my friends through music and create something unique is pretty amazing and worth the work.

What draws you to your dreamy techno sound?
It's what I love to listen to myself. The dreamy part has been in my music since I started to be interested in music and playing the guitar to make up songs. The techno part came later. But if you will, my music tells the story of my life.
Melodic techno is very fashionable right now but you have always made it - how does that feel?

I enjoy the development and love to listen to the tracks my fellow musicians come up with. But it also makes me proud to be one of the pioneers. :-)

What else are you working on or have you got coming up?
I'm almost always working on a new album. This time, we took a longer break after Disconnected. But we're almost there!
Thanks for sharing with us, Jan!

Website: https://beonix.art/lineup

Instagram: https://www.instagram.com/beonix_festival/
Load the next article