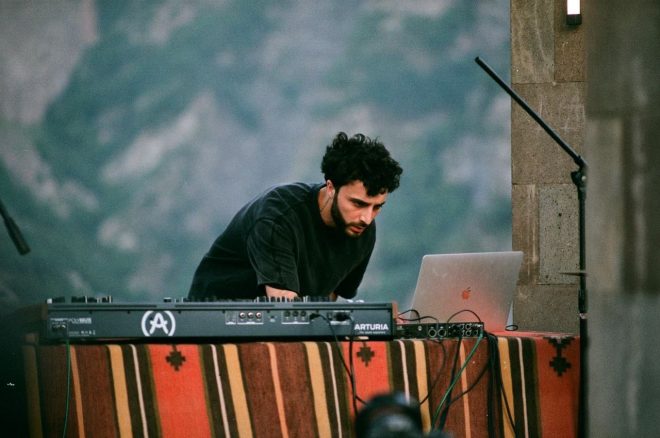 GET TO KNOW - SOCKO
Connect with SOCKO: Instagram
Hi Armen, we would love to hear all about your musical background. How did you first become interested in DJing and producing music, and what inspired you to pursue it as a career?
I first got interested in electronic music when I was in my teenage years. But it was not djing that grabbed my attention, rather music production. We got a PC and I installed FL studio and started making first steps in creating tracks. But then it was more like a hobby, as I was a professional athlete and believed that sports is my destiny. It took me 10 years to realize that what I really enjoy in life is music. Thus, I quit sports, got my first Ableton, Korg Minilogue and Arturia Drumbrute and started my journey, which is lasting for almost 6 years now.
Which artists influenced you the most growing up?
I am a fan of some musicians in the industry, but David August is a pure genious for me for writing such melodic and absolutely distinct and beautiful tracks, And Stimming with his original sound design. These 2 universal talents influenced me the most.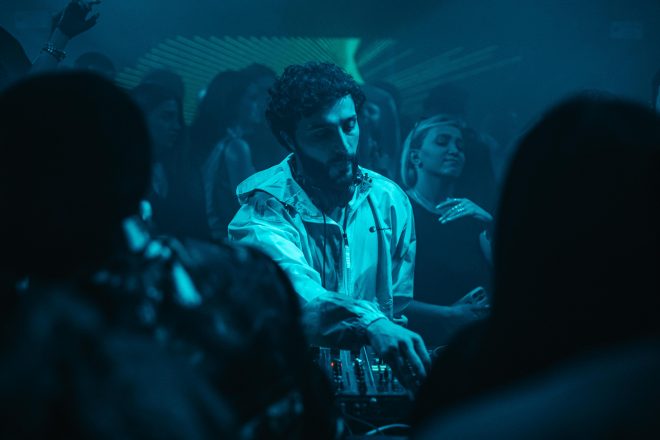 How often do you listen to music in your personal life? And what do you listen to?
If I am not in the studio and have some spare time, which happens very rarely, I usually listen to Pink Floyd, Arve Henriksen, Thom Yorke, Komitas.
What has been your favorite place to perform so far and why?
The Monastery 2022 by The Gardens of Babylon for sure. It's just because that performance was the first one during a festival and emotions I felt then were the strongest and purest and the memories will be with me for life.
How did you develop your style and how would you describe it yourself?
When you listen to my tracks from the very first one to this ne Blast EP you can follow how my music has been shaped. I started from Armenian folk with electronic touch because it was something pretty much clear for me. Then year by year, by adding more and more electronic elements, mixed with the best pieces of Armenian musical heritage I found my style. So now the closest to my music are Electronica or Melodic House depending on the track but with some my signature sounds in it.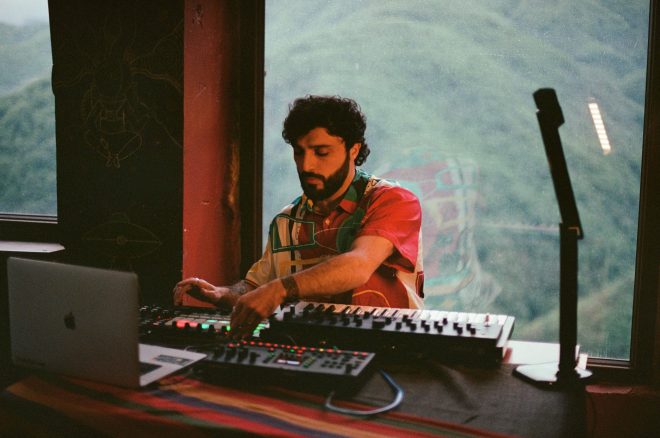 What kind of releases can we expect from you later in the year?
I have 7 unreleased tracks that are looking for a "home" (record label) haha.
As a producer, where do you start, what is your creative process when you are about to develop a new idea?
Idea always comes from a process. When I come to studio, I sit down and start playing some random melodies on a piano or a synthesizer. Then it feels like my hands sense something unique and random melodies merge into a creative idea.
Who are some new talented names on the scene from your perspective? Who do you fully support on their journey as DJ's and producers?
Hard to pick some talents because there are quite a few musicians who's music I like. Some time ago I came across Holly North and he impressed me a lot. I would support him.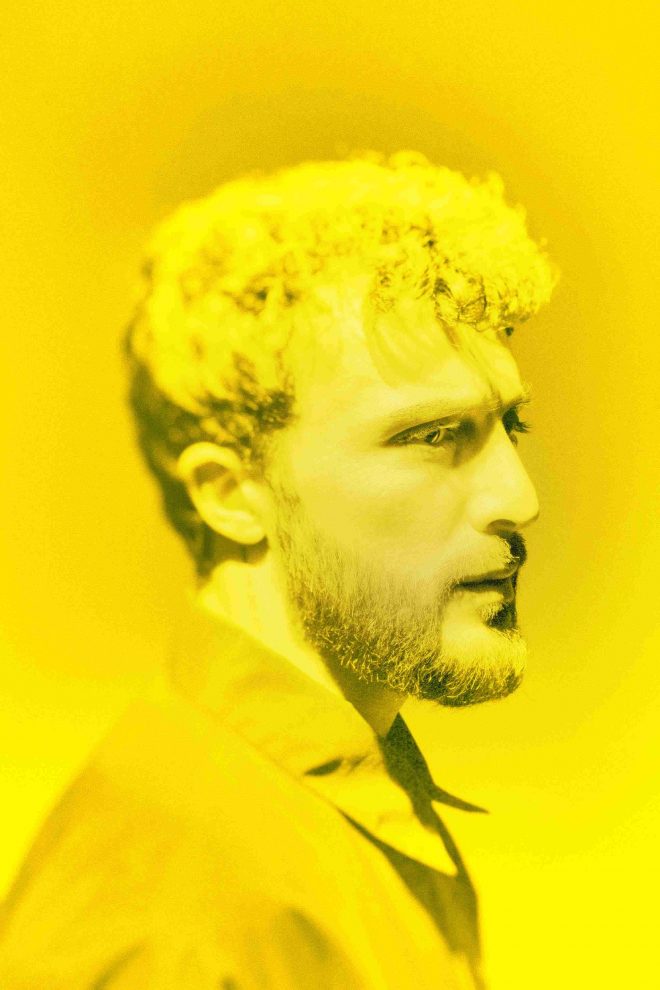 What is up next for you? What can we expect from you and anything special we should keep an eye out for?
I don't know, life is so unpredictable, especially when you are an artist. But I will continue doing what I do the best – creating music.
To wrap it up, if you had to describe with one phrase what electronic music is, you would say it is…
Freedom
Load the next article