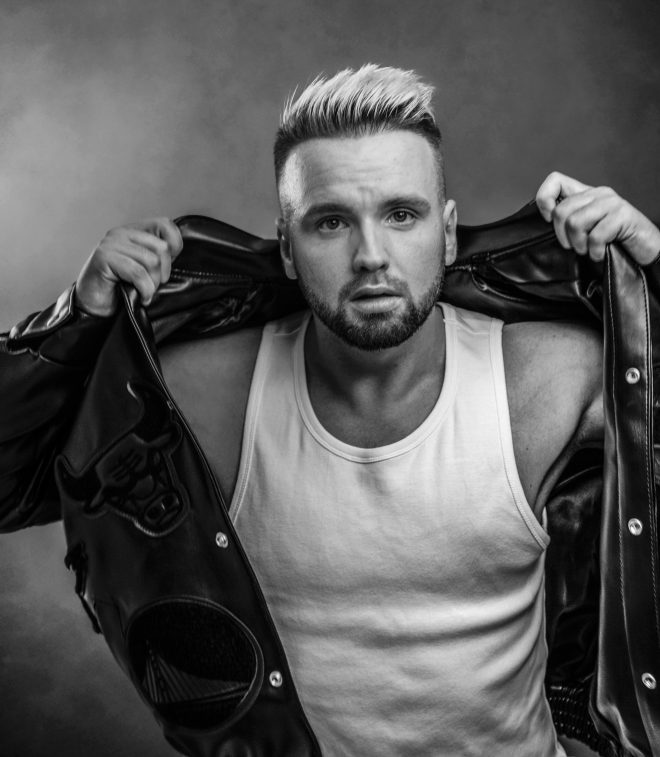 GET TO KNOW - TOPIC
Connect with TOPIC: Instagram
Hi Tobias, we would love to hear all about your musical background. How did you first become interested in DJing and producing music, and what inspired you to pursue it as a career?
I owe it to my former music teacher that I got into music production at all. He had a project in 10th grade where he introduced us to the production software logic, which I currently still use. In the process of learning the basic skills I fell in love with it and spent my whole time outside school making music. For a while I only produced hip hop beats for others. I then experimented a lot with different genres and began producing something for myself – just for fun at first. I didn't even think about selling records, being a DJ and performing then.
Which artists influenced you the most growing up?
There are so many names which come to my mind instantly, like in the beginning I started out with producing hip hop beats and music, then it was Timbaland and Dr. Dre but when I started making dance music in 2012/2013 that was Swedish House Mafia, Alesso, Avicii and Martin Garrix.
How often do you listen to music in your personal life? And what do you listen to?
Currently I started listening to old tracks again, like from 10-15 years back and not too much of the newest releases. Of course I keep up to date with my sets but I don't want to be too influenced. Podcasts take up a lot of my listening time more and more...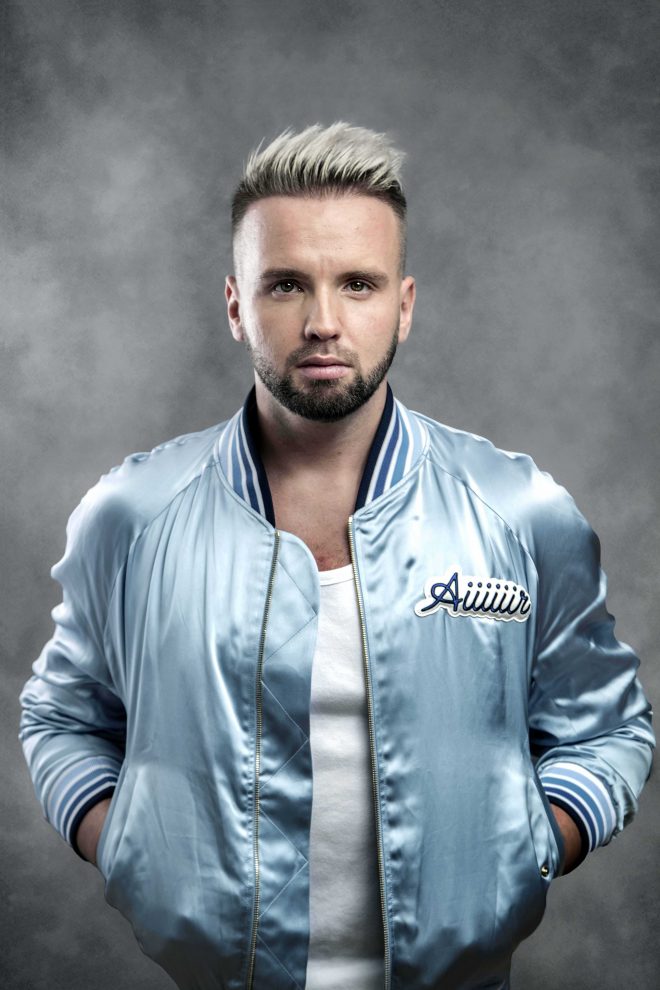 What has been your favourite place to perform so far and why?
To date it's still Tomorrowland mainstage.I have a very special emotional connection to that day in 2022, it was one of my biggest dreams come true.
How did you develop your style and how would you describe it yourself?
I always liked melancholic music. And even when I was a kid I always listened to the sadder songs but at the same time it made me happy. Then when I started making music and especially dance music I always loved to put the melancholic touch to it. I like to describe it as 'melancholic dance music' – basically songs which bring up various kinds of emotions but at the same time you just can´t stop your body from moving. I have noticed now the more I DJ the more energetic my sets get.
What kind of releases can we expect from you later in the year?
I´m working on more energetic and faster songs. In my current releases you can already hear the change of BPM. This is something I´ve also implemented in my sets and the reactions to it are always insane.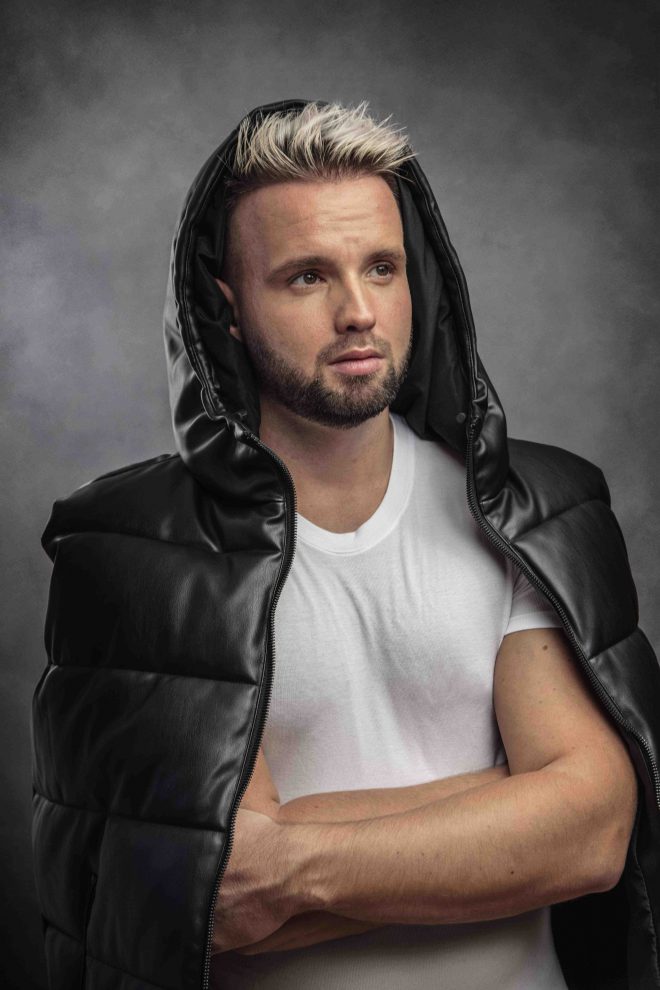 As a producer, where do you start, what is your creative process when you are about to develop a new idea?
For me it's always different. Sometimes it starts with a sample or a specific melody. I like to go into studio sessions with fellow musicians because they can be really inspiring. But really there is no blueprint for me when producing music.
Who are some new talented names on the scene from your perspective? Who do you fully support on their journey as DJ's and producers?
Mau P, John Summit, Restricted. I'm positive they will have a lasting impact in the music scene!
What is up next for you? What can we expect from you and anything special we should keep an eye out for?
Music wise you can definitely expect higher BPM in my singles and also my DJ sets. There are quite a few special gigs coming up too, which could quite possibly become my personal highlight of 2023. For instance there are two concerts with a symphonic orchestra coming up in Autumn. I´m already excited about working with some really talented musicians for these and seeing my tracks transform into something completely different. That's something I've always wanted to do.
To wrap it up, if you had to describe with one phrase what electronic music is, you would say it is…
…The love of my life <3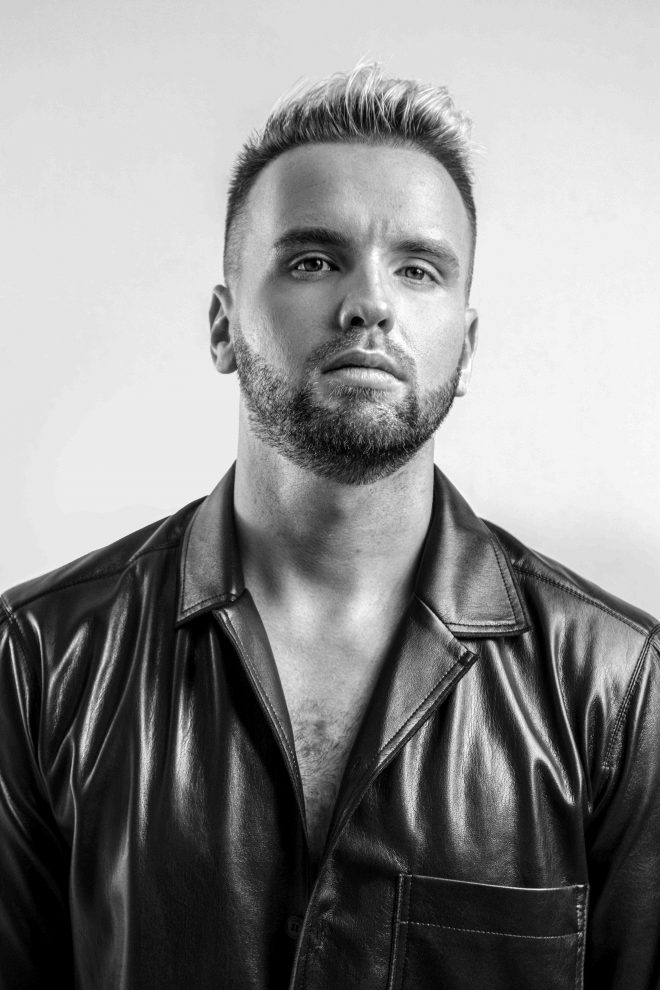 Load the next article